History and science
GNLD has been formed by Jerry Brassfield in 1958. At a very young age he discovered the profound impact quality supplements could play in helping to restore good health. As a small boy suffering from serious allergy and asthma problems Jerry's only relief came after his mother started adding quality nutritional products to his daily diet. Just a few short years later at the age of 19 Jerry discover that sharing quality products person to person was the basis for a financially rewarding home based business. As his small network marketing business grew Jerry soon discovered that there was more to life than he could find in California. Today Jerry leads a global, multi-million dollar company and is recognized around the world for his astounding success with GNLD. And as he has from the beginning, Jerry believes the powerful combination of Great People, Great Products, and a Great Opportunity has no limits. His belief in the products and the passion to change lives is what paved the way for Jerry to change his small network marketing business into a global, multi-million dollar business.
Science
GNLD products are based in nature and backed by science. We use only the finest whole food, human food chain ingredients that are backed by research of world-leading scientists and nutritionists.
The GNLD Scientific Advisory Board (SAB)
SAB members conduct leading-edge research. In addition, they attend many of the world's most important scientific meetings and seminars, where they frequently present GNLD research.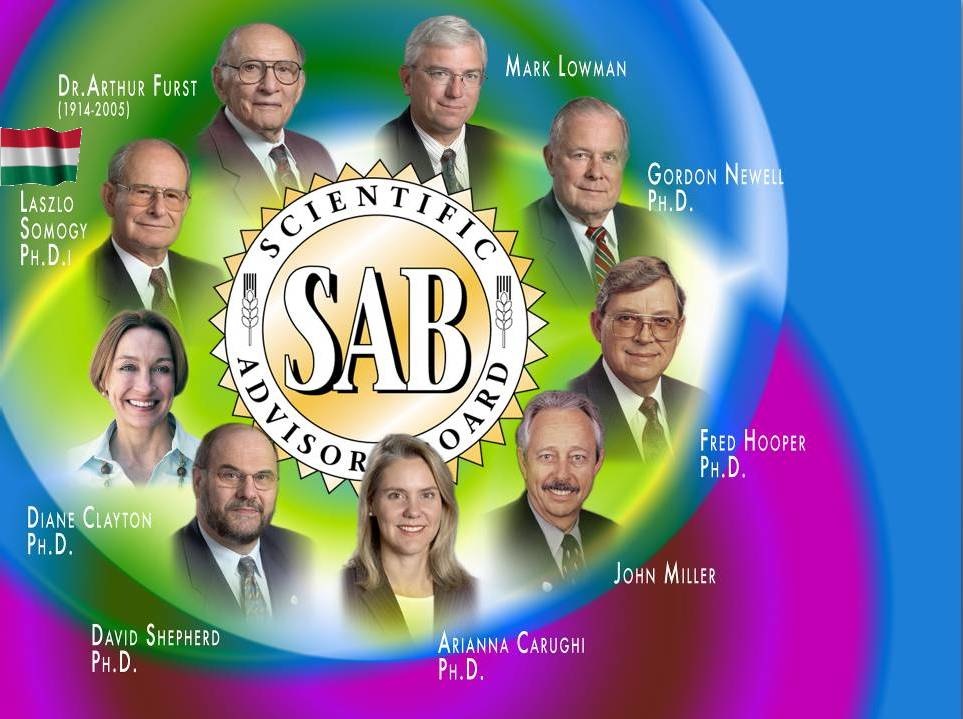 GNLD: Part of the Global Science Network
GNLD's SAB has partnered with the world's best scientific minds to create an expansive Global Science Network. This network has included researchers from the U.S. Department of Agriculture, the Centers for Disease Control & Prevention, the United Nations and dozens of world- leading formulators, raw materials suppliers and clinical laboratories.
Published
SAB members and research on our products are regularly published in leading scientific journals, including the Journal of the American College of Nutrition, the International Journal of Toxicology, the FASEB Journal, and the American Journal of Clinical Nutrition.
Respected
GNLD's reputation for scientific excellence is so well established that our products have been used by researchers from such renowned bodies as the United States Department of Agriculture, UNESCO, and major universities and scientific institutions around the world. Because our presence in the scientific community is so strong, GNLD has been able to partner with the Stanford University Health Library to produce the annual GNLD-Arthur Furst Lecture Series on Nutrition & Disease Prevention and with the University of San Francisco to award the annual Arthur Furst Undergraduate Scholarship.